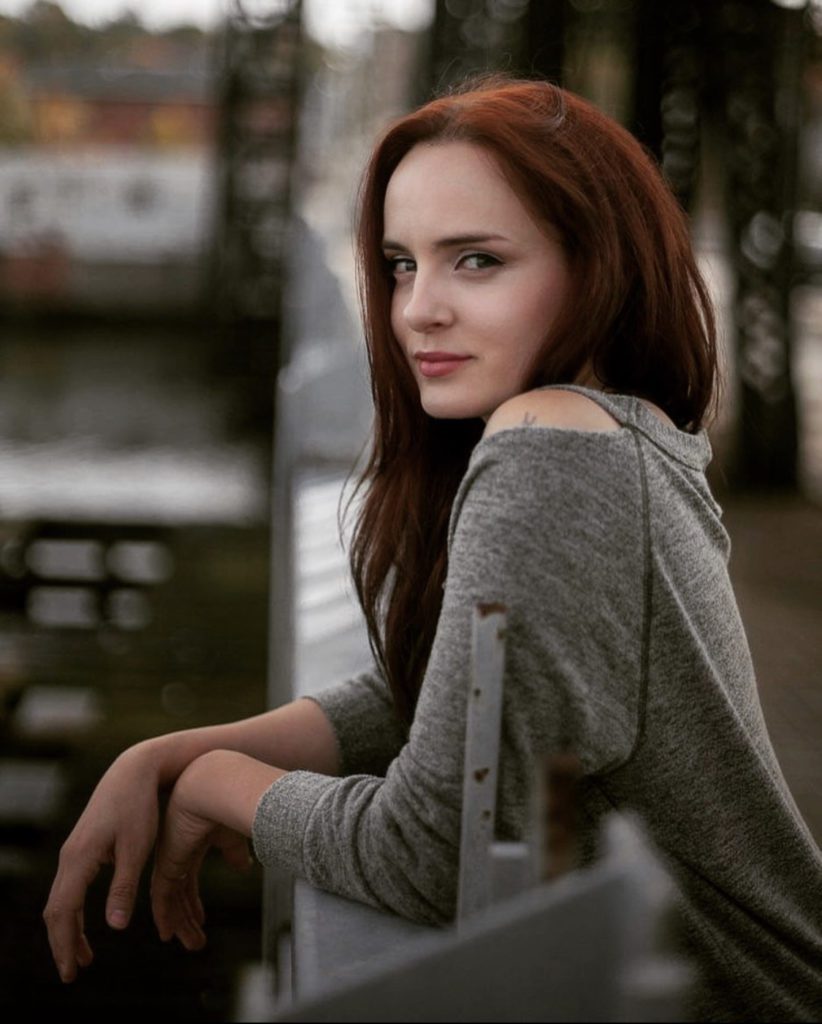 Angelika is a life, relationship, and happiness coach. She is phenomenal in helping get your life in order, helping you through transitions, helping you understand yourself, your motivations, the motivations of your friends, partners and family and guiding. you through life. She is an expert at identifying and eliminating relationship problems and can help you find a good partner or keep the one you have. She provides a unique support system, helping you to navigate the waters of life, love and happiness. I have found her to be very direct, honest, supportive and above all, she will help you facilitate positive change in your life.
,See Angelika if:
You are looking for the right partner.
You need a guide for navigating tricky relationships.
You have problems that are persistent and difficult to solve on your own.
You are in a transition or a rough patch in your life and need extra support and guidance.
You have a history of toxic relationships are want to break the cycle.
You want to make changes in your life but don't know where to start.
The way to get the best experience with Angelika : Come ready to work. Have a list of goals and/or issues to work on. Understand true change takes time and practice. Be ready to listen.
Other talents: Writer
To learn more about Angelika visit: https://www.coachingbyangelikakoch.com