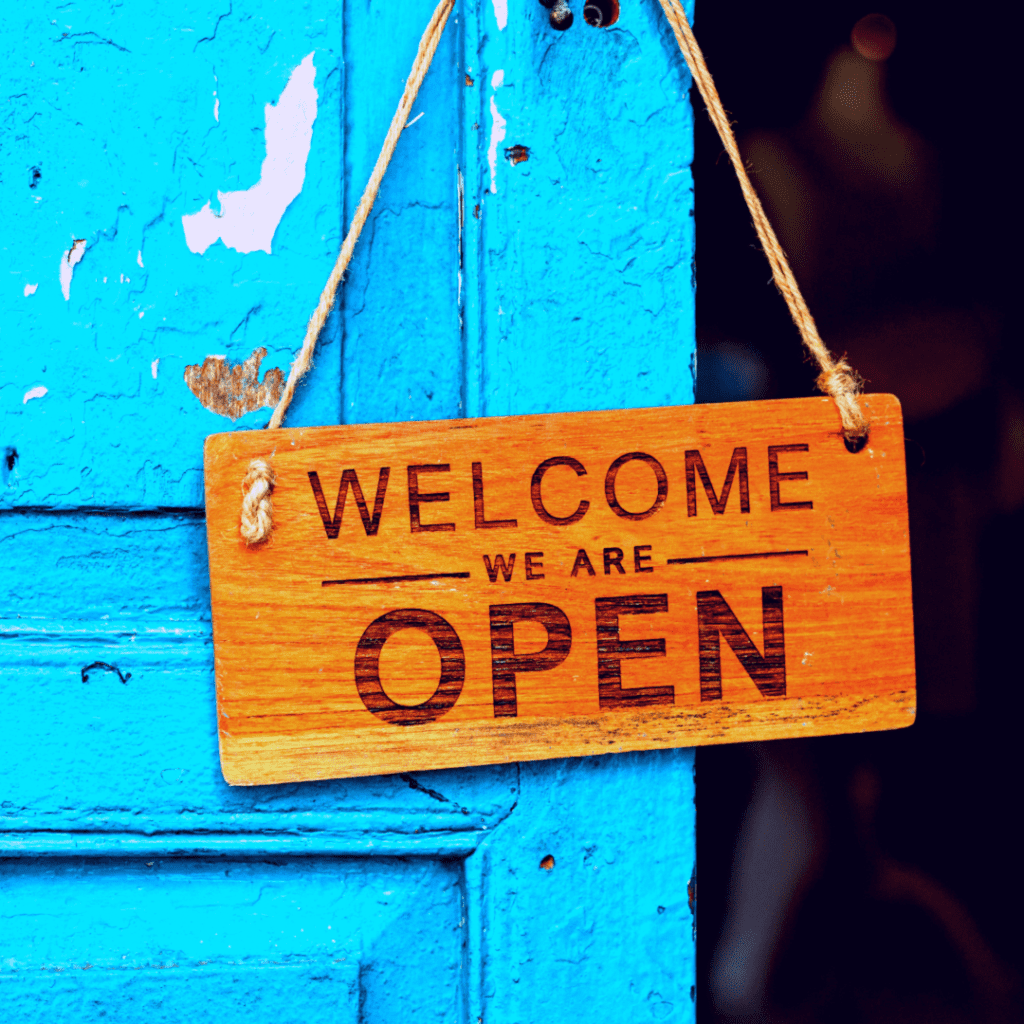 First, a story.
I met Kirsten in 2014 with her cousin, although we'd met online before then. They arrived at my humble home for a pair of astrology readings. I didn't have much furniture at the time, so I purchased some red cushions for all of us to sit on, the idea being a relaxed, lounge-like astrology-reading experience. Not sure what I was thinking (a table and chairs would have been the better, more obvious choice), but they were good sports, and the readings commenced and good fun, and snacks, were had by all (plus a little cigarette smoking out the kitchen window. I think we've all quit since then). I remember feeling amazed; what a tiny thing she was with her edgy, dark hair and black clothing and this BIG Scorpio energy.
Flash forward to 2016, and Kirsten started her infamous Third Eye Champagne YouTube channel, where I'm pretty sure she was the first intuitive and tarot reader to read on politics and current events, with her characteristic intelligence, insight, humor, and glamor.
But Scorpio is the sign of regeneration, death, and rebirth, shedding skin. She really couldn't stop there. She started spending less time on Youtube, devoted herself to her growing Patreon community, and now here we are.
It is my great honor and pleasure to introduce you to THE COLLECTIVE BY THIRD EYE CHAMPAGNE.
Her aim (and I know she will succeed) is to bring you THE BEST in psychic entertainment, including the tarot and the angels and the astrology and the witchery and the aliens and the cryptids (really, Kirsten? cryptids?) and all things that go bump in the night ghosty. (I also believe she may single-handedly bring back the long-form blog, which has been supplanted in recent years by microblogs and tweets and quick bites.)
The Collective is Kirsten's unique vision, true, but it's your space too, your home, your red cushions. You can relax here, put your feet up, browse, learn, enjoy, mingle, laugh, and, if you choose, become part of her still growing community of spiritual seekers and lightworkers and star lovers and all-around good, caring people. She built this Third Eye Champagne world on her own, from the roots up.
I know Kirsten will set more trends, and others will follow. That's what she does; it's who she is, part Emperor, part High Priestess (and maybe the whole damn deck, like all of us, really).
I don't know everything Kirsten has in store. You can submit your creative ideas if you have them. There will be tons of free stuff to read and peruse, and also a membership area, secret club (oh, you know I will join). There is something for everyone here, and like the best things, Third Eye Champagne is open 24 hours.
Mercury is retrograde as I type this. Reflection is in the air. And I wouldn't doubt that right this minute, Kirsten is hard at work editing, writing, rewriting, rethinking, problem-solving, putting it all together for you. It's eclipse season too. We just had our second one of the summer. Here come the changes! Buckle your seatbelt.
I've got a question for you. Will you continue with how things have been or take a bold leap into the future? Let's follow Kirsten's lead and figure out that dream and go after it. Why not? I know you've got at least one more big vision on that to-do list of yours.
Welcome, friends, to The Collective by Third Eye Champagne.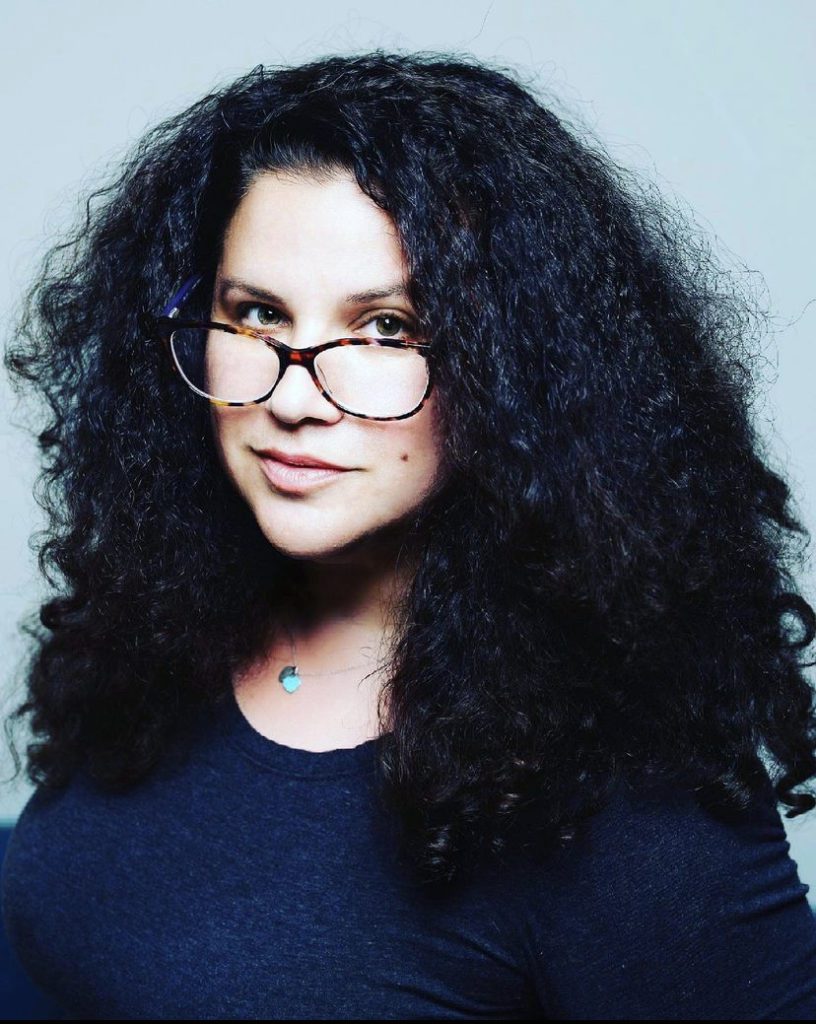 Aliza fell in love with astrology twenty years ago and it changed her life. Her tarot obsession led her to magic and she uses all three in her work with her clients and students around the world. Aliza is a poet and a playwright, with an MFA from the Iowa Writer's Workshop. Find her on Twitter @moonplutonyc Instagram @alizaofbrooklyn and at www.moonplutoastrology.com